MINI Block Party Street Festival - Winter Sessions 2021
Thursday 30 Sep 2021 5pm - Thursday 30 Sep 2021 8pm Add to calendar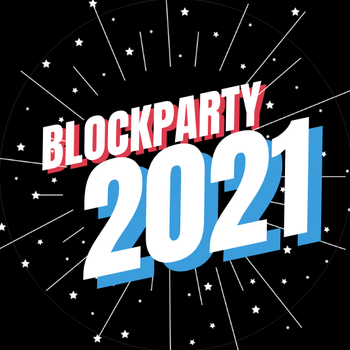 Blockparty is throwing some mini sessions at Memorial Park for the Winter Palmy!

We will be with the local foodtrucks from 5-8PM every last Thursday so come get some dinner & enjoy the new Playground if ya have kiddos!

Burgers, Ice Cream, Doughnuts, Waffles, Tacos, Wings, Poutine & more

The Crafted and Co, Beaver and bear, dos locos tacos, scooptruck

See you there!